We are experts in the resolution of employment conflicts. Our consulting services range from the out-of-court resolution of all types of disputes to, where appropriate, the definition and implementation of complex strategies at judicial level, including the preparation, negotiation and processing before competent authorities of redundancy plans.
We have extensive experience in advising directors when both joining and leaving firms and corporate groups. In collaboration with our international network, we also offer advice during the process of moving to other countries.
Our services allow our clients to make business decisions that optimise the management of their human resources, maintaining an open channel for the immediate resolution of the day-to-day issues that arise in their company.
Our consulting services on employment include the following areas, among others: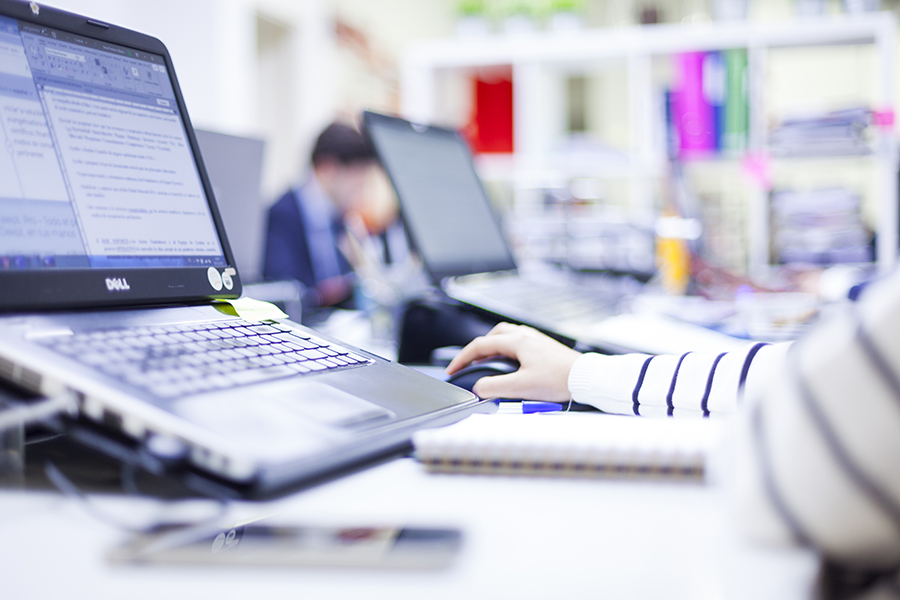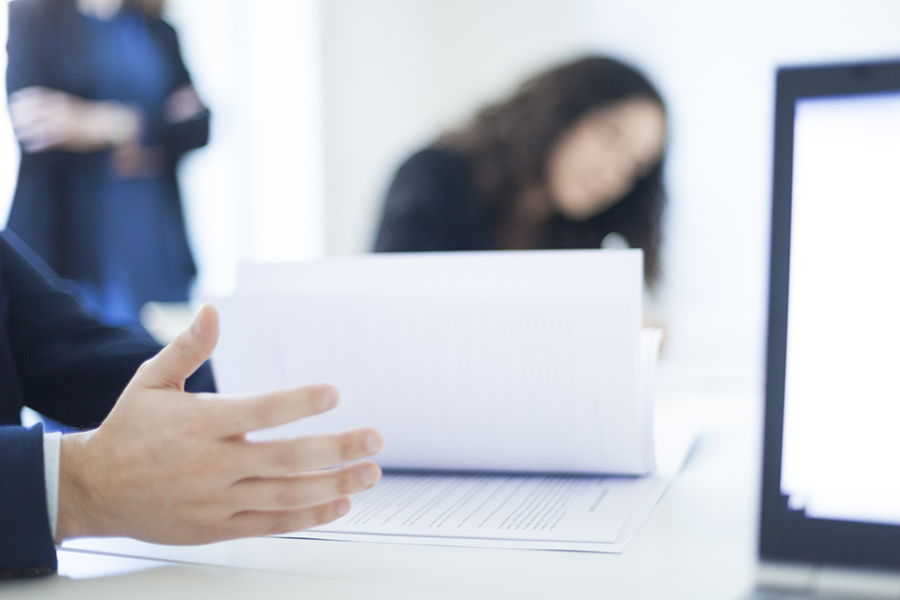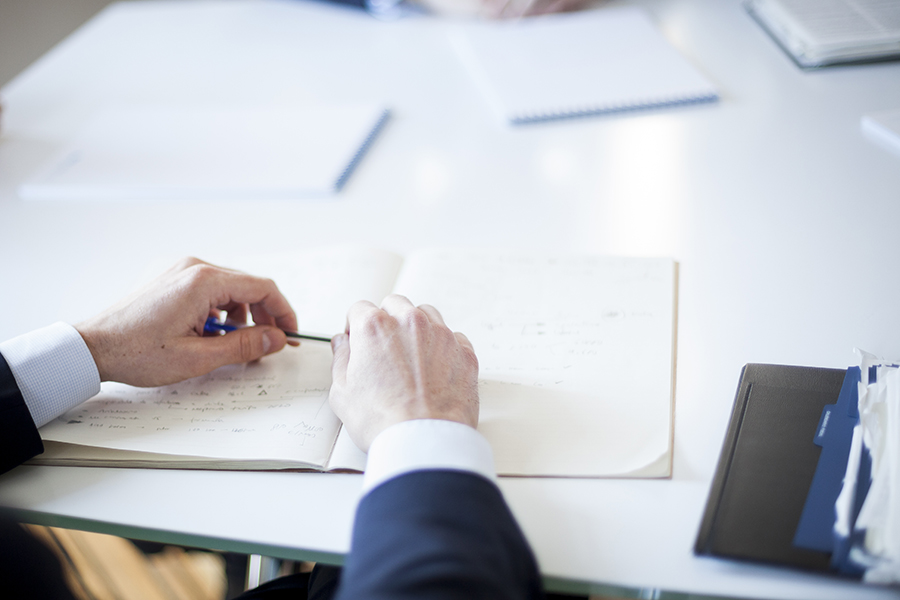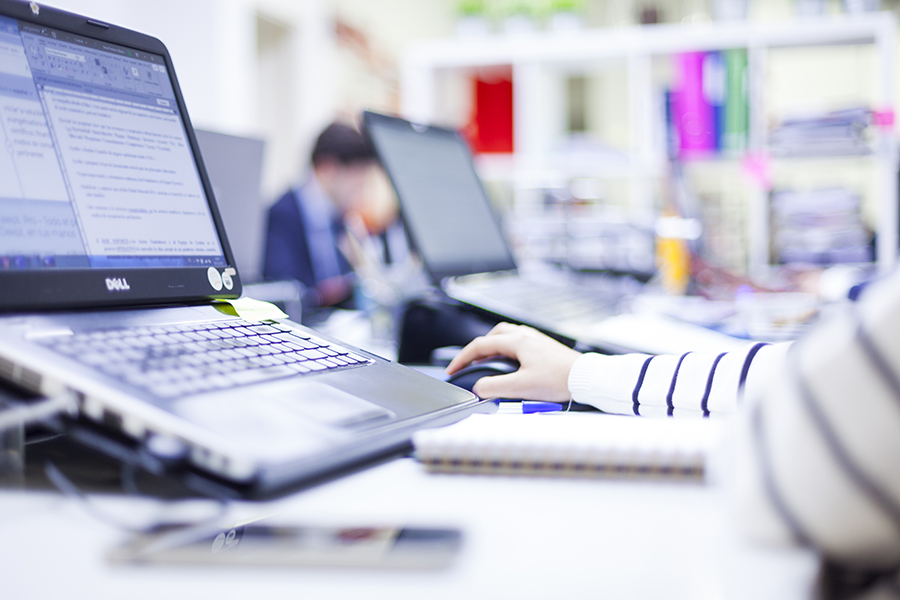 Employment legal matters
Hiring and contractual modifications.
Corporate benefits and flexible compensation policies.
Labour authorities, labour inspection and Social Security.
Senior executives and expatriates.
Due diligence assessments of companies.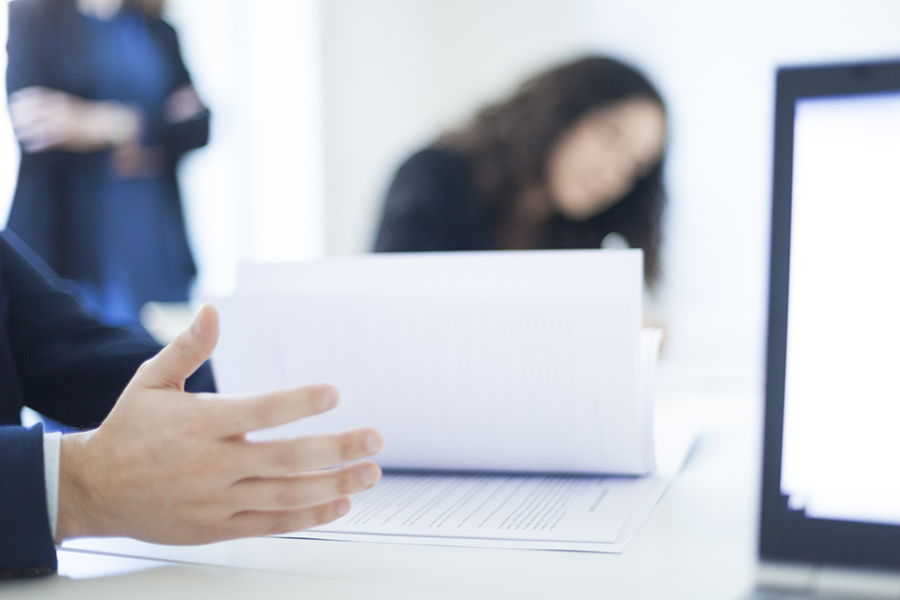 Disciplinary measures and litigation
Disciplinary and penalty schemes.
Labour inspections.
Legal proceedings.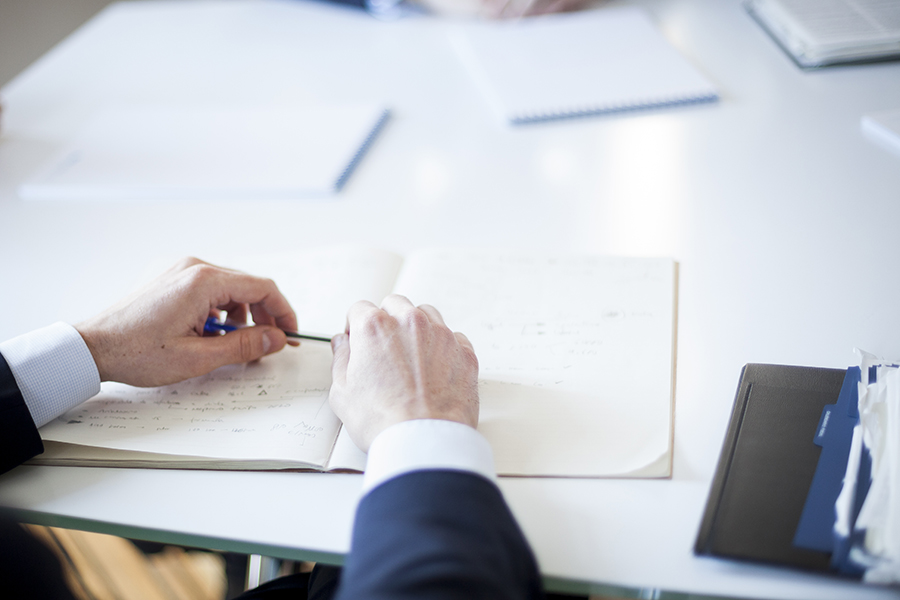 Labours relations
Collective bargaining, reorganisation and/or restructuring of the workforce.
Measures to increase flexibility and standardisation of working conditions.
Equal opportunity and non-discrimination policies; measures to prevent harassment.
Contacta con nuestro equipo