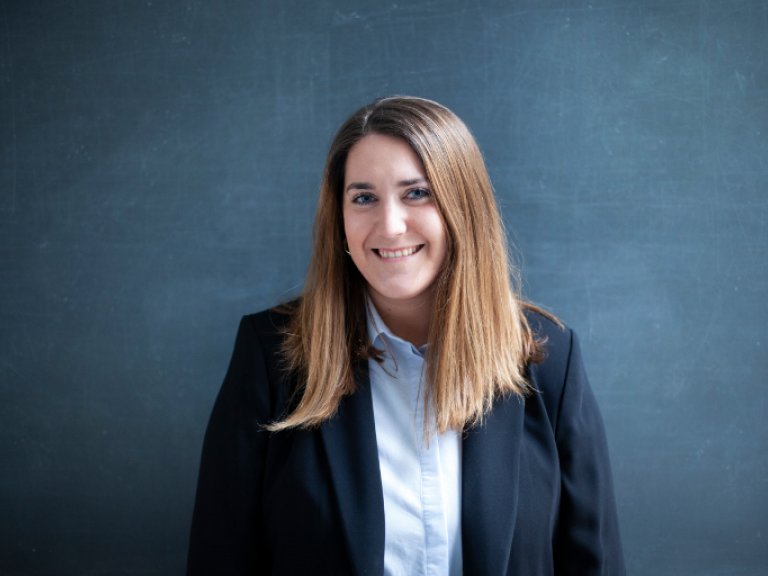 Marta Martín
Of counsel
Professional experience
Marta Martín has developed her professional career at Aduriz Abogados. She joined Benow Partners as Of Counsel in charge of the Innovation, Privacy and Processes area.
She specialises in Data Protection, Intellectual Property and New Technologies Law.
She has advised multinational companies, SMEs and individuals. Used to working in digital environments, she has collaborated in digital transformation and legaltech processes.
As an expert in data protection and privacy, she has carried out regulatory adaptations for a large number of companies and professionals, both at a legal and technical level, providing proactive advice.
In addition to her professional work, she provides training to companies, public bodies, universities and business schools.
She is also currently working on a PhD in the European Union Law programme at the UNED, researching in the field of Digital Law and Intellectual Property. In this field she also participates as a conference speaker in European e-learning programmes and international conferences.
Education
Degree in Law from the University of Salamanca (USAL)
Degree in Political Science and Public Administration from the University of Salamanca (USAL)
Master's Degree in Access to the Legal Profession from the Universidad Nacional de Educación a Distancia (UNED).
PhD candidate in European Union Law (UNED).
Member of the Madrid Bar Association.
Languages
Spanish, English and French
LINKEDIN
https://www.linkedin.com/in/martamgaduriz