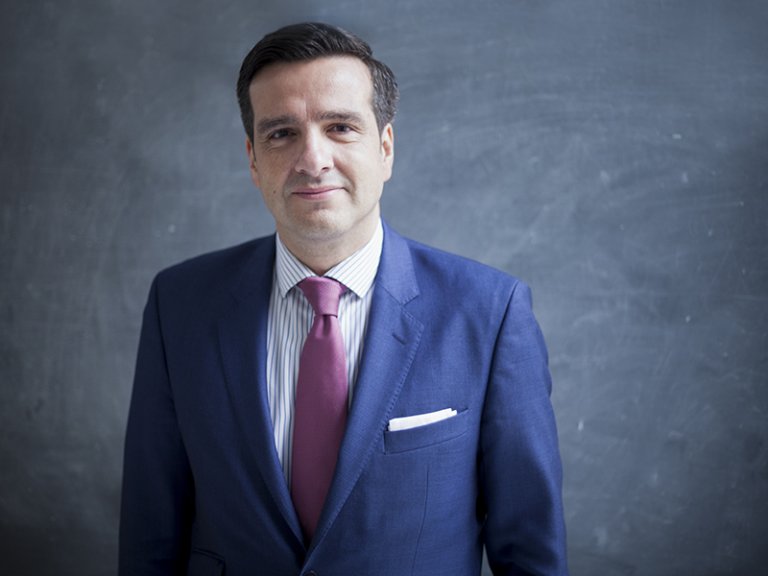 Julio Romero
Partner
Professional experience
Julio's field of expertise is arbitration and civil jurisdiction, having pursued a career whose chief focus has been on complex matters that require a high degree of involvement and specialisation. He has extensive experience in dispute resolution, be it through initial counselling, out-of-court negotiation or judicial/arbitration procedures.
In insolvency proceedings, he is experienced in aiding the decisions made by his clients, looking for the best way to manage a crisis situation and evaluating the different alternatives available.
He also specialises in financial-crime defence, representing natural persons and legal entities.
Education
Undergraduate law degree, Universidad Complutense de Madrid.
Undergraduate degree in Spanish studies, Universidad Complutense de Madrid.
Member of the Madrid Bar Association.
Languages
Spanish and English