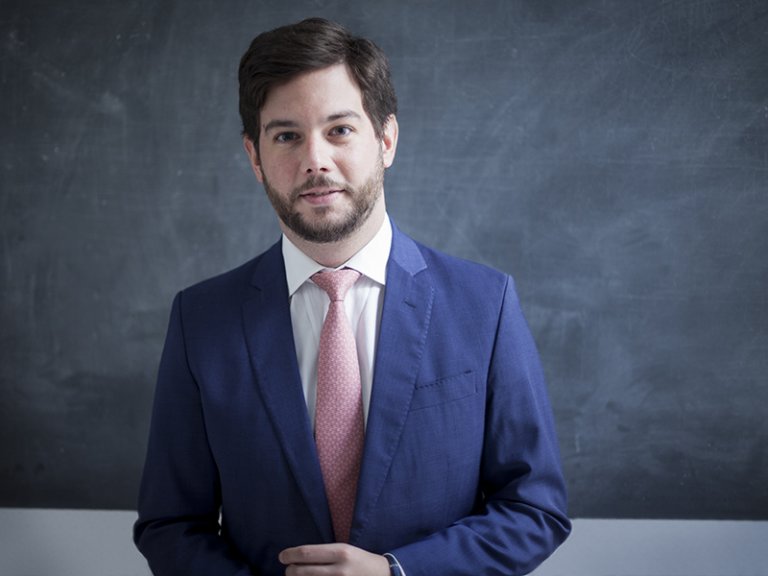 Javier Rubio
Senior Partner
Professional experience
A member of the Madrid Bar Association, Javier joined Benow Partners in 2015 and has been a senior associate in the firm's innovation, privacy and processes department since 2018.
During his career, he has gained extensive experience in processes of adapting companies to data-protection regulations and in providing legal advice on digitalising services, ensuring the wide-ranging standards in this area are adhered to.
Javier also offers legal consultancy in the registration and transfer of intellectual and industrial property; in software and hardware IT contracting; and in outsourcing and ecommerce.
Among his most significant assignments is his participation in data-protection auditing processes at the branch of a prestigious international bank and in a leading company in the world of education, and the adaptation of a passenger terminal with a high volume of traffic to EU regulations on the protection of personal data.
Furthermore, Javier has broad experience in the development and implementation of criminal compliance and ISO 27001 protocols for companies in a range of sectors.
Education
Member of the Madrid Bar Association.
Undergraduate law degree, Universidad Camilo José Cela.
LLM in international law, foreign trade and international relations, ISDE Law Business School.
Introductory course in American law at Columbia University Law School (New York, USA).
Course on the European Union at the Diplomatic School of Spain.
Member of the International Association of Privacy Professionals.
Specialised training in digital marketing given by Google.
Languages
Spanish, French and English.