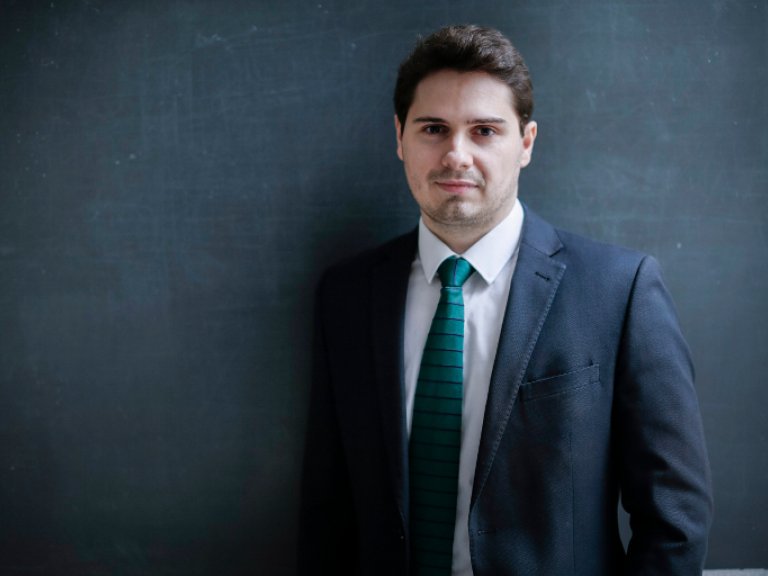 Ignacio Zubillaga
Partner
Professional experience
Ignacio started his professional career at Estudio Jurídico y Económico Pérez de Ayala in the tax area and then joined the tax department of Benow Partners.
He later joined the Global Mobility Services department at KPMG Spain where he specialised in advising expatriate and impatriate workers, preparing tax returns for tax residents, for non-residents in Spain, and for taxpayers under the Special Tax Regime applicable to workers relocated to Spanish territory. In addition, he has also filed tax returns for other countries, and has been involved in tax proceedings and tax reporting.
He currently works as Associate in Benow Partner's tax department
Education
Undergraduate Law Degree - Antonio de Nebrija University in Madrid.
Master's Degree for Admission to the Bar - Centro de Estudios Garrigues in Madrid.
Master's Degree in Taxation - Centro de Estudios Garrigues de Madrid
Member of the Madrid Bar Association.
Languages
Spanish, English and French.