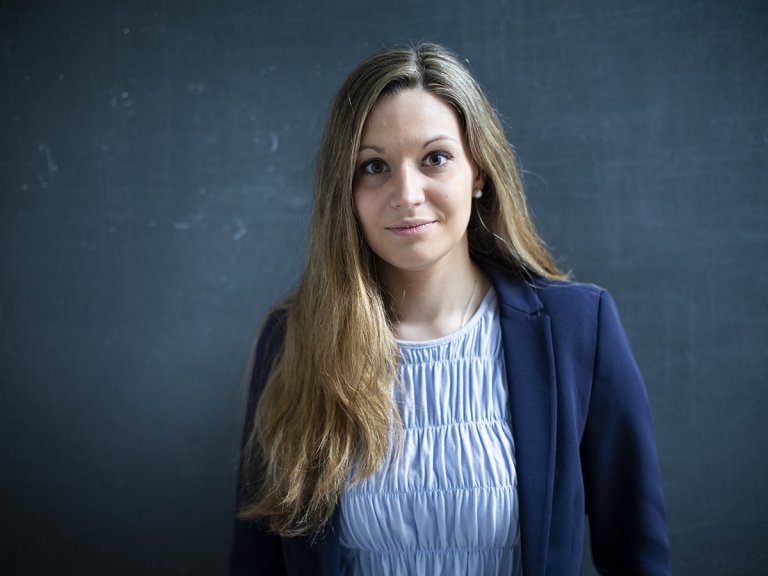 Cristina Cabezaolias de Miguel
Partner
Professional Experience
Cristina successfully completed a bilingual undergraduate double degree in Law and Business Administration & Management. She further achieved a postgraduate degree in Integral Leadership from the University of Notre Dame-Mendoza College of Business School. Subsequently, she decided to broaden her legal and business knowledge by first completing an international master's degree in Tax Advisory and second, a master's degree in "Access to the Legal Profession" to qualify as a lawyer.
In 2021 she started her professional career at Benow Partners, providing both national and international direct and indirect taxation advice to individuals and legal entities.
She currently works as an Associate in the Tax Law Department of Benow Partners where her responsibilities include amongst others, assisting tax audit procedures (due diligence) in company sale and purchase transactions, corporate restructurings, family estate planning, and real estate taxation.
Furthermore, she is involved in the preparation and analysis of reports, studies and forecasts of tax in sale and purchase transactions.
Education
Bachelor´s Degree in Law issued by the University Francisco de Vitoria (UFV)
Bilingual Bachelor´s Degree in Business Administration issued by the University Francisco de Vitoria (UFV)
Postgraduate Integral Leadership Program (ILP) issued by the University of Notre Dame-Mendoza College of Business, Indiana (EEUU)
Master´s Degree in International Tax Advice issued by Higher Institute of Law and Economics (ISDE)
Master´s Degree in Access to the Legal Profession issued by Higher Institute of Law and Economics (ISDE)
Course US International Taxation issued by the University of Miami School of Law, Miami (EEUU)
Languages
Spanish, Portuguese and English