We are specialists in, and act proactively to achieve, alternative methods of conflict resolution, such as arbitration and mediation.
The advice we provide includes the following areas, among others: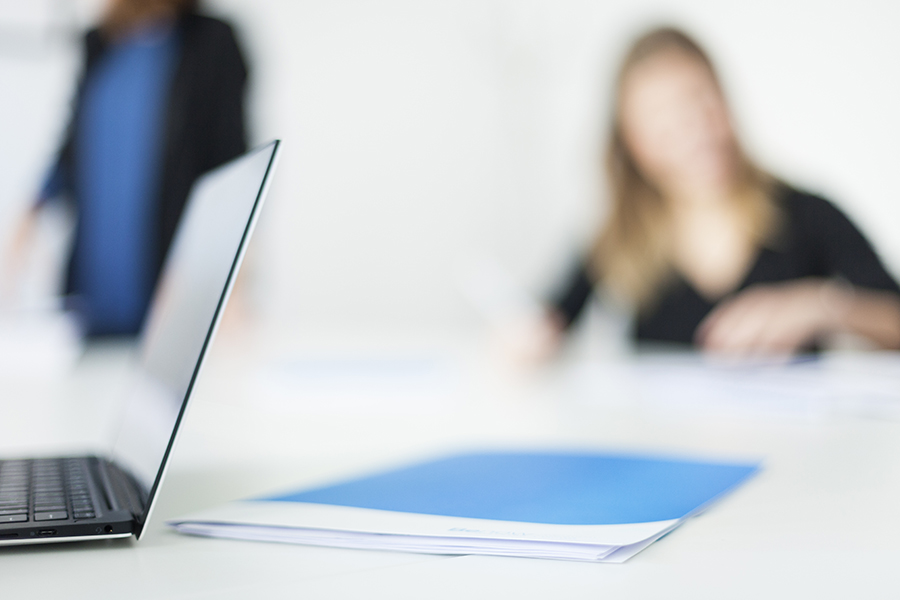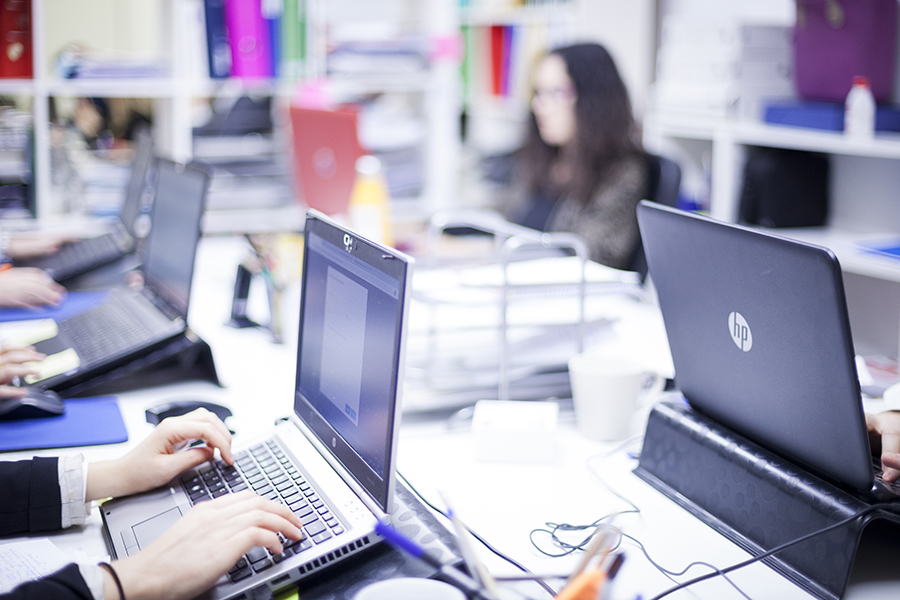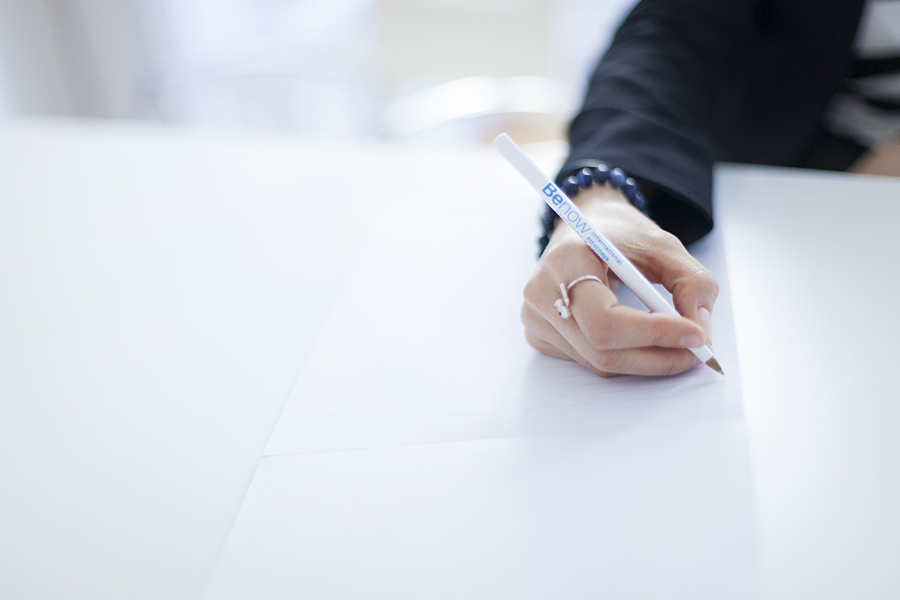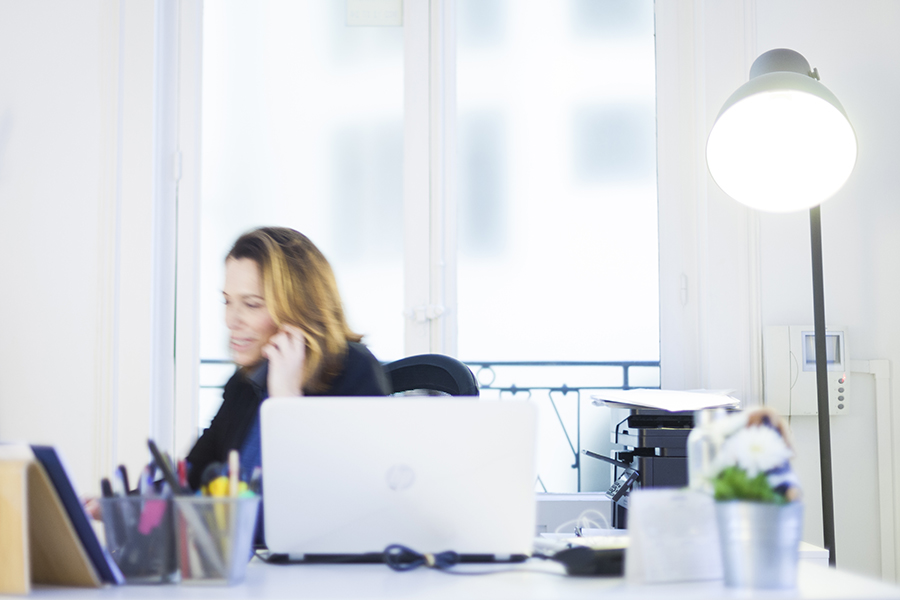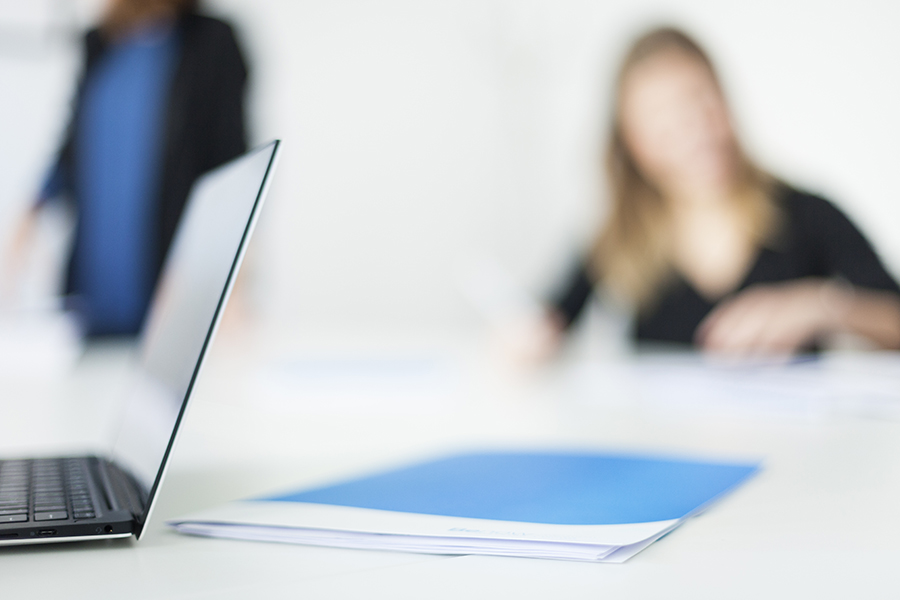 Judicial processes
Payment claims.
Procedures relating to the validity, interpretation and execution of civil and commercial contracts.
Contractual and non-contractual liability actions.
Corporate conflicts and liability actions against administrators.
Unfair competition.
Urban leasing and horizontal property.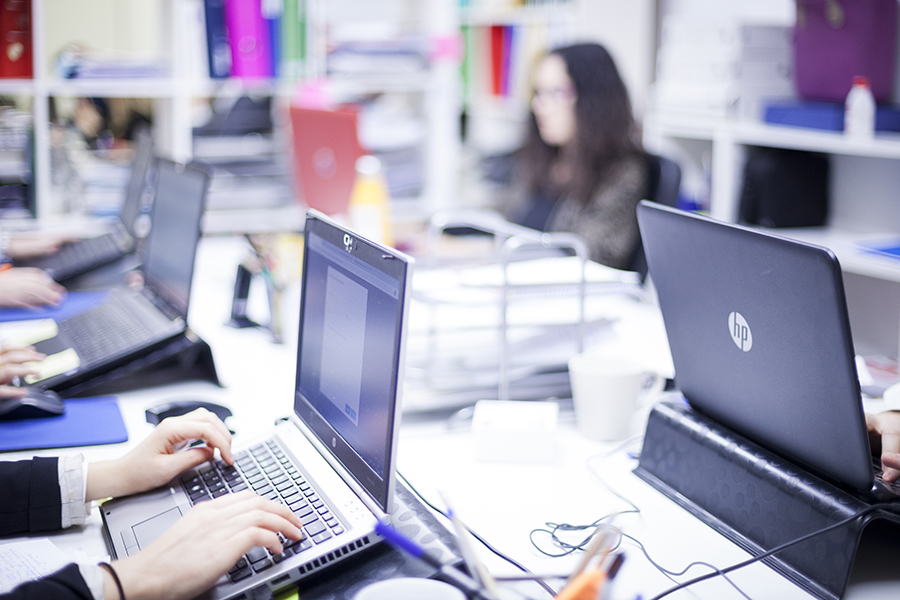 Criminal law
Economic criminal law.
Criminal liability of legal entities.
Pursuit of corporate fraud.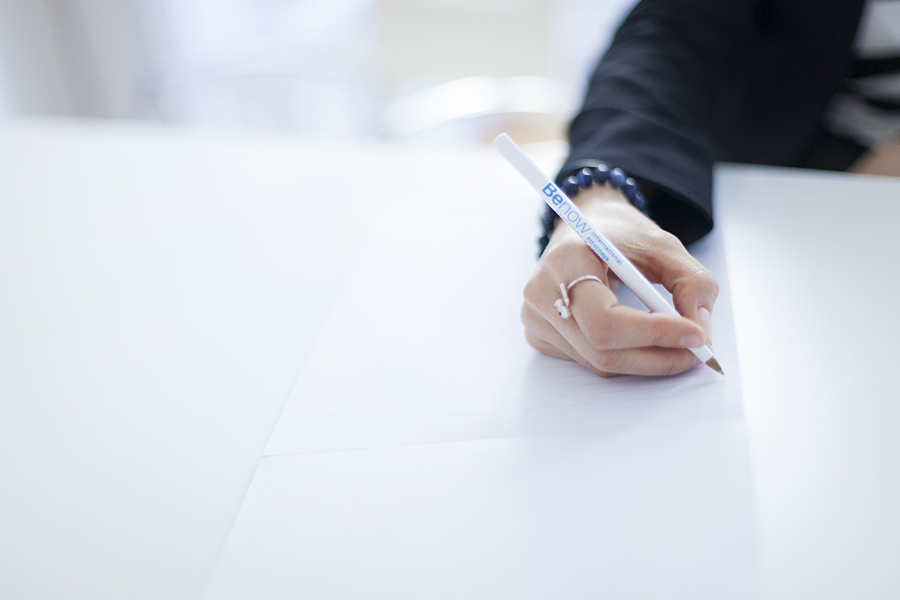 Arbitration
Ad hoc.
Administered by the chief arbitration courts.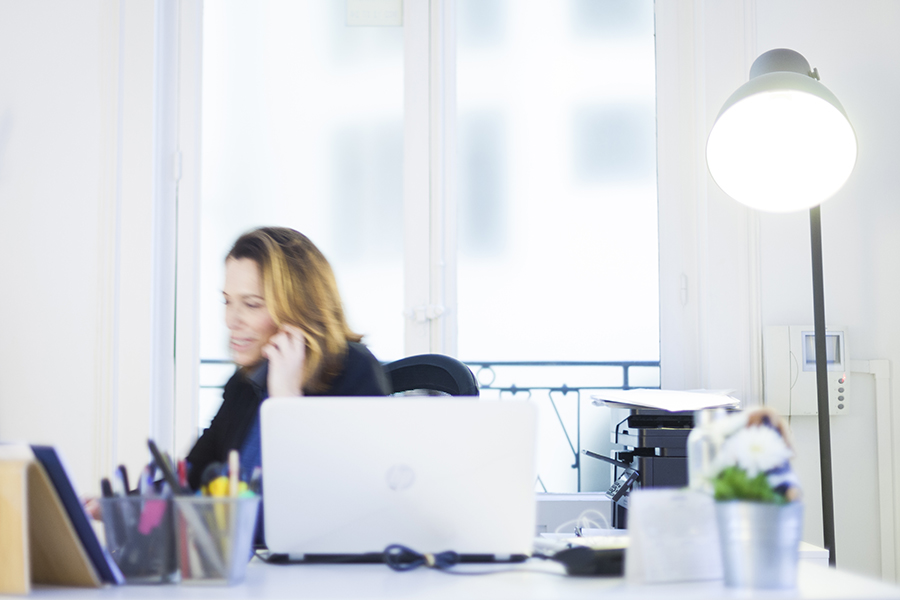 Restructuring and Insolvency
Pre-insolvency advice.
Liability of directors.
Preparation of creditors agreement.
Liquidation.
Debt refinancing and restructuring.
Defence of creditors' rights.
Contacta con nuestro equipo